The latest, the greatest. We are certain you will find that special property. If you don't quite see what you are looking for, we can help you search!
invest in an upcoming area
Midland's fastest growing area of town has a multi-family investment opportunity!
Rare unrestricted frontage in Blanco County, in the heart of the Texas Hill Country!
Located just outside the city limits of Midland, there are so many possibilities on these tracts! Don't miss this listing!
Four different tracts still available ranging from 18 - 42 acres in a prime industrial area!
rail access, so much acreage
This listing is amazing! Great area of town, and just down right an great buy!
324 acres of working ranch with so many possibilities and a beautiful custom home!
These tracts are in a high visibility area, and come at a phenomenal price.
With the current market prices, these commercial acres are a rare and fantastic find!
Upcoming Industrial Space
4.5 acres and a 9,000 square foot space. You are sure to want to take a look at this!
Recently updated home in Gardendale, Texas! At this price, you have to see it now!
Nestled near the waters of Lake Brownwood, this property is a wonderful investment as a vacation home or VRBO option!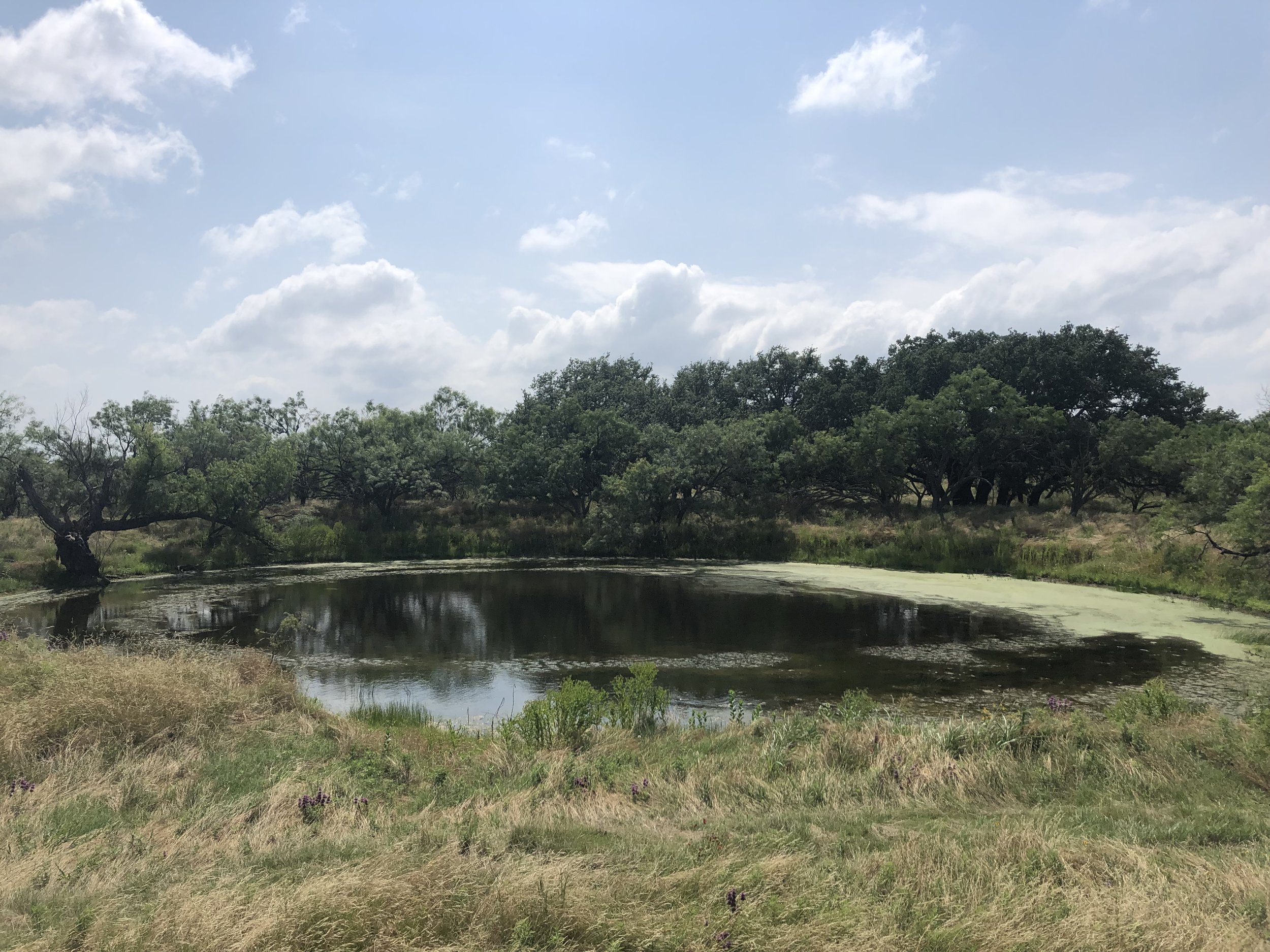 What could be better than 66 amazing acres with some great views and plenty of wildlife?
Make this house your home! So much acreage, and revenue making possibilities!
160 acres in the Heart of Oil Country. Cleared, easy-to-find location.
Land with a delightful home! You are sure to fall in love with these views!
So many possibilities and plenty of room to grow!
Don't Quite See What You Are Searching For? Let Us help!