Our agents are so important to what we do, and we accomplish so much together.
THe real estate ranch team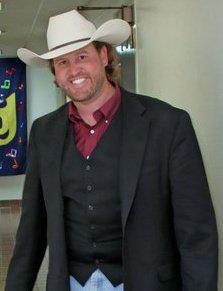 Broker
realestateranch@aol.com
432-934-3333
Office Manager, Agent
432-599-4496
cowboys_year@yahoo.com
Agent

432-978-9096
peggyjkayser@gmail.com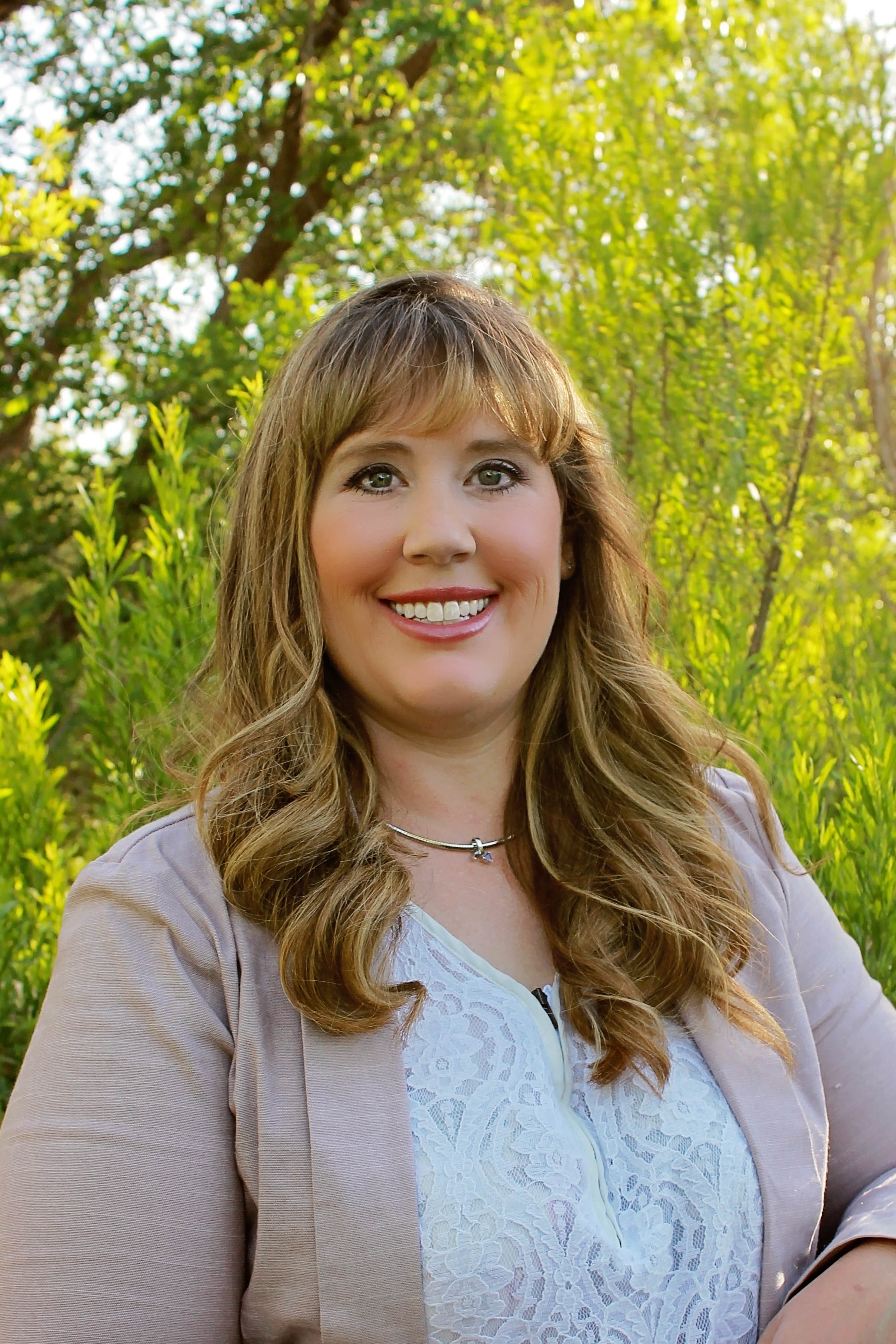 Agent
432-557-3358
micah.hain@gmail.com
Agent
432-924-6313
josh.pierce@therealestateranch.com
Agent
432-530-7110
lechwefrm@aol.com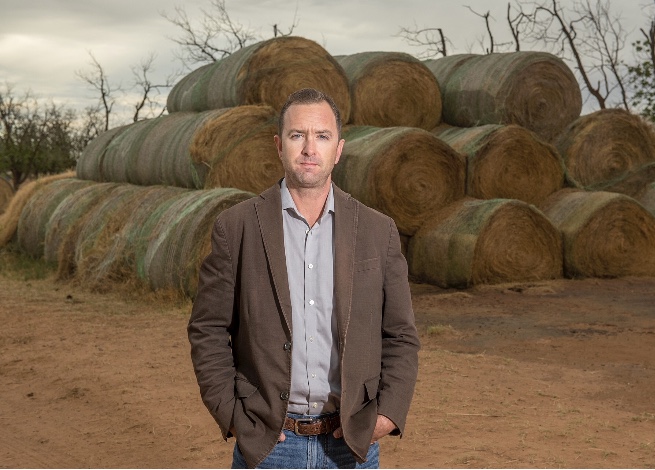 Agent
432-653-9129
jon@realestateranchtx.com
IT Office Manager
361-228-0016
avery.hathorne@therealestateranch.com
Become an Agent
Exploring the possibilities of a new career? If you are interested in becoming an agent with The Real Estate Ranch, fill out the form below and one of our staff members will get back to you to discuss details.